Get enrolled in our private
FB REL66 group!

We have a Private Facebook page. If you aren't in the group yet, "Friend" Linda or Billy B, and we will add you! We need everyone to join in the quest to get our contact list up to date.

PLEASE TAKE TIME to use this form to clarify your info.
Then send the link to every 66 Gander you know.

The 2014 Mini Weekend was a blast!
All three events! Many thanks to Billy Barnett and Joe Seburn, my two partners in crime who are always there to make these gatherings possible. More thanks to Linda Dyer Taylor for getting our special Gander cake and Jerry Gordon for printing our name badges.
On the right are a few photos taken at the three events:
Robert E Lee Class of 66
50th Reunion!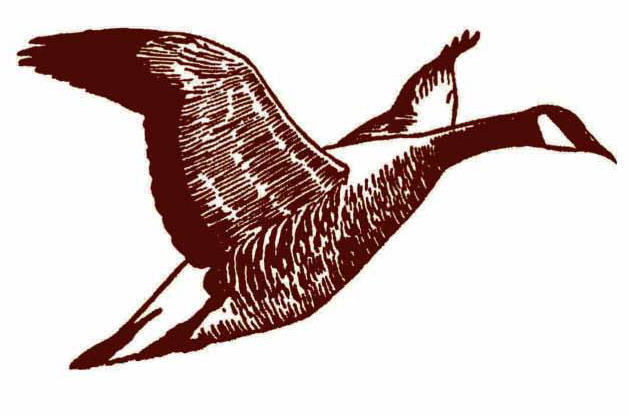 Sept 17, 2016

South Shore Harbour
The committee is working out the details, so watch your email.
Need to update your contact info? CLICK HERE.